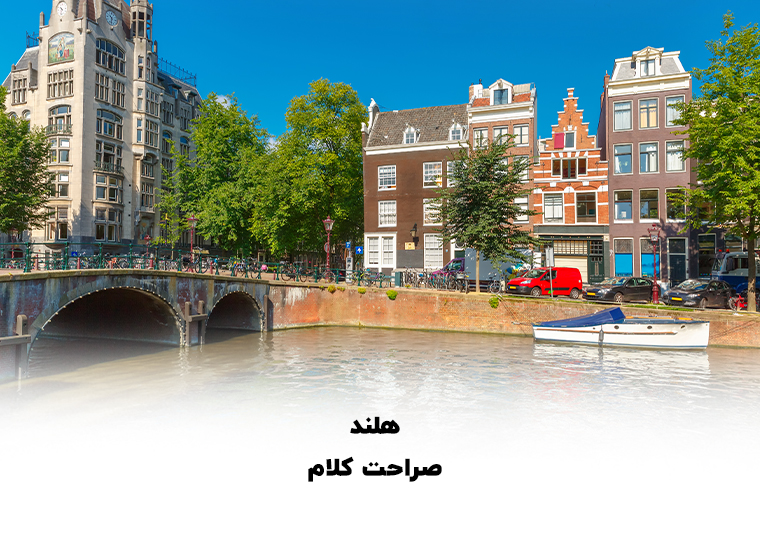 If you second-guess your decision to move to the Netherlands, then do not, as you will surely enjoy living here. 
The Netherlands ranks in the top 10 in the list of best countries to live and work in
. It is top of countries like the United Kingdom, France, and Germany.