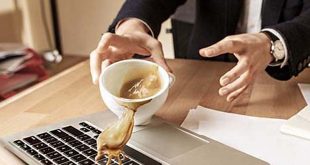 Murphy's law is an adage or epigram that is typically stated as: "Anything that can go wrong will go wrong".
Read More »
Cumrun Vafa born in 1960 is an Iranian-American string theorist from Harvard University, which he first joined as a Harvard Junior Fellow. He is the recipient of the 2008 Dirac Medal and the 2016 Breakthrough Prize in Fundamental Physics.
Read More »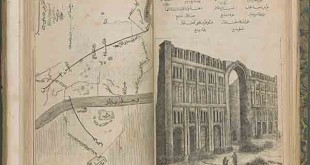 Iran has made considerable advances in science and technology through education and training, despite international sanctions in almost all aspects of research during the past 30 years. Iran's university population swelled from 100,000 in 1979 to 2 million in 2006. 70% of its science and engineering students are women.Iran's scientific progress is reported to be the fastest in the world. Iran ...
Read More »