Some Health Foods That are Harmful if You Eat Too Much!
Read More »
According to Chefs, most foods are better when fresh, but these items are MUCH worse once frozen.
Read More »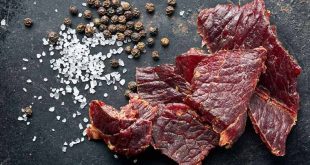 Worst Foods For Your Heart: Did you know that heart disease is the leading cause of death in the U.S.? Scary, we know! Kick out these ticker-harming foods from your diet to improve your health for years to come.
Read More »