Most of Naser al-Din's modernizing reforms happened during the prime ministership of Amir Kabir.
Read More »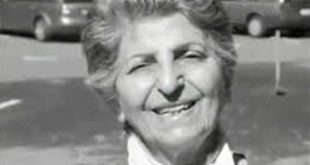 Setareh Farmanfarmaian (December 23, 1921 – May 23, 2012), also Sattareh Farman-Farmaian, was one of the daughters of Persian nobleman Abdol Hossein Mirza Farmanfarma of the Qajar dynasty.
Read More »
Monir Shahroudy Farmanfarmaian (16 December 1922 – 20 April 2019) was an Iranian artist and a collector of traditional folk art.
Read More »