Tag Archives:
diet to losing weight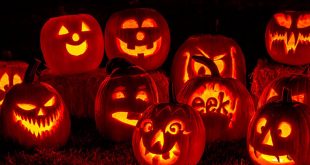 Pumpkin is a type of winter squash that belongs to the Cucurbitaceae family. It's native to North America and particularly popular around Thanksgiving and Halloween
Read More »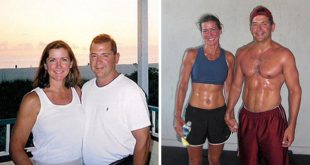 Losing weight as a couple, or even with a close friend, may increase your chances for success. Or it may drive a wedge between you..
Read More »