The City of Lavasan like lots of other smaller cities in Iran are really attractive and for us Westerners like a Adventure in the past and the future. I can only say go visit Iran you don't will regret it. https://youtu.be/lAKBOw-73xQ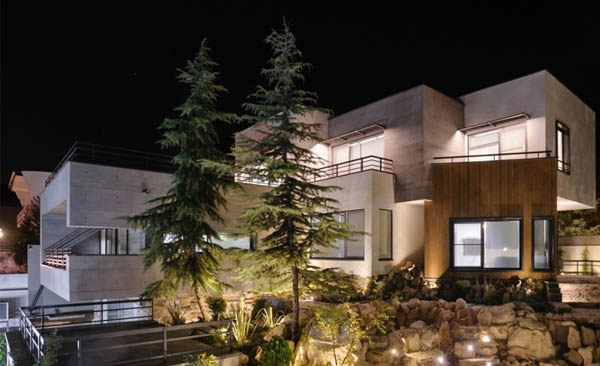 Lavasan is a city in Shemiranat County, Tehran Province, Iran. At the 2011 census, its population was 28,558, in 7,645 families. Lavasan is the capital of Lavasanat District. The Lavasanat District has one city and two rural districts.
The name of Lavasan is a Middle Persian (Pahlavi) word which means "The Mount Blade of Sunrise" or "Mountaintop of Sunrise". It refers to Mount Damavand that is located in the middle Alborz Range in the east of Lavasanat District.