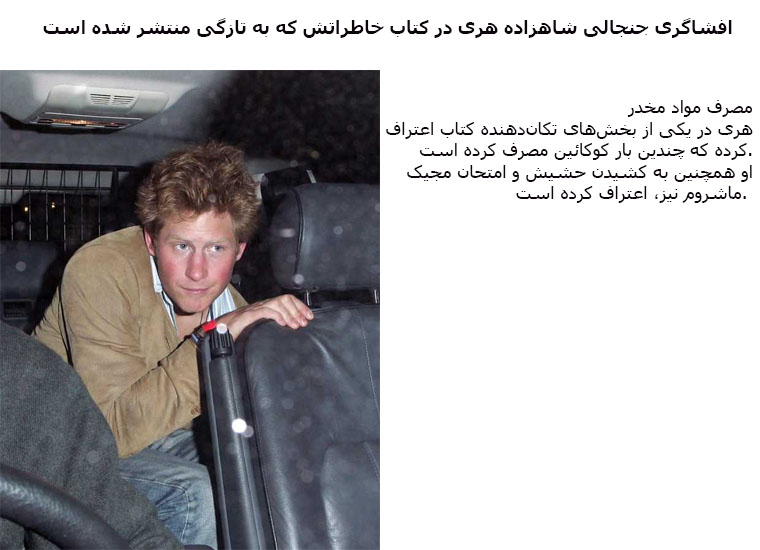 Prince Harry, Duke of Sussex
,
KCVO
 (Henry Charles Albert David; born 15 September 1984)
is a member of the British royal family. He is the younger son of King Charles III and his first wife, Diana, Princess of Wales. He is fifth in the line of succession to the British throne.