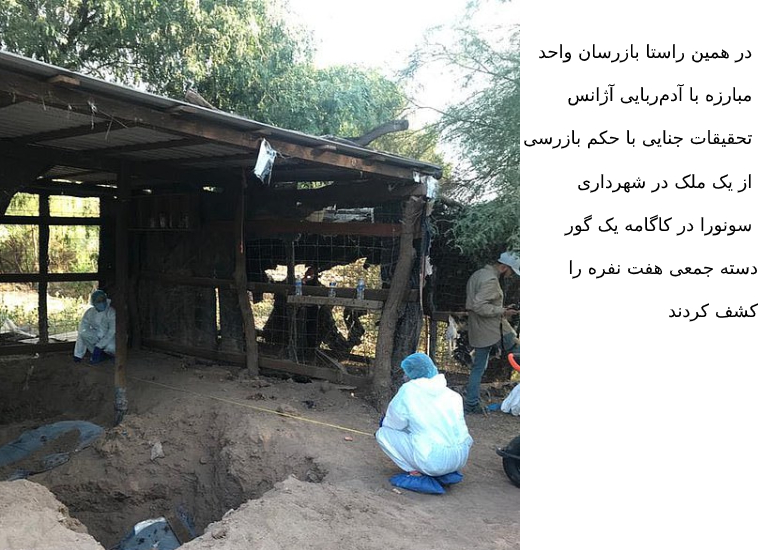 The Sonora state prosecutor's office said that the remains of a sixth victim were unidentifiable at the time of the shocking discovery.
At least three suspects have been arrested in connection with the bodies that were found at the property. A judge ordered all three individuals held in custody while defense lawyers and prosecutors go over the case.
It's unknown if the suspects were linked to a cartel.