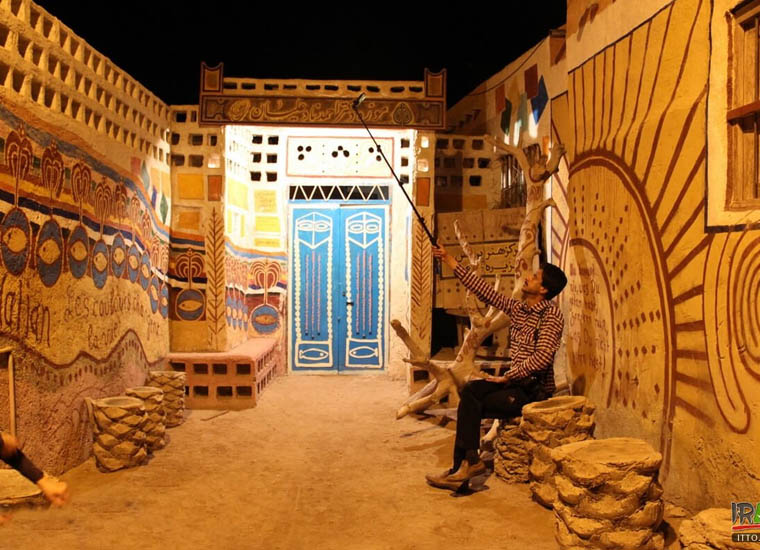 The principality paid tribute to the Mongol-ruled Ilkhanate and was an important source of income from maritime trade.
 The town's ruler decided to shift his residence to the island around 1300, in order to evade attacks by Mongolian and Turkish groups from the interior.
 The ruler later made peace with the Ilkhans. A new town was built on the northern tip of Jarun island which was called New Hormuz for a number of years to distinguish it from the old town on the mainland until this fell into ruins. Slowly the name of the new town came to be used for the island as well.