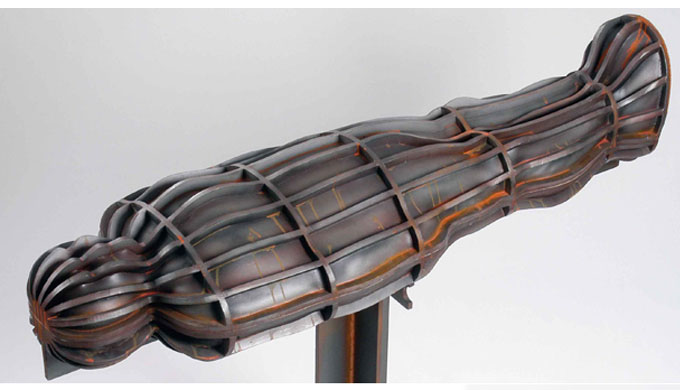 A company has seen a huge rise in demand for odd shaped coffins, ranging from ones which looks like a human-sized skip, to others that resemble the Angel of the North.
Bosses at coffin makers Vic Fern and Co say people are turning their back on the traditional wooden box and opting to spend eternity inside something a little more interesting. 
Prices for one of their 'dead funny' coffins range from £2,000 to £6,000 while a traditional coffin costs around £800.