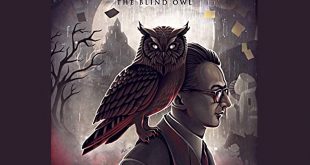 On 9 April 1951, Sadegh Hedayat committed suicide by gassing himself in a small rented apartment in Paris.
Read More »
Logic says, "In [this song] we hear a person at the end of their rope. We then hear words from the perspective of the Lifeline counselor who in turn gives them many reasons to keep fighting for their life…. Finally, we hear the caller express their new lease on life and outlook on a life that they thought was over but ...
Read More »
11. ROBIN WILLIAMS Robin Williams was one of the most beloved actors of all time, but he tragically took his life by hanging himself in August 2014. He was suffering from depression and had recently been diagnosed with Parkinson's disease.
Read More »