Tag Archives:
Prince Harry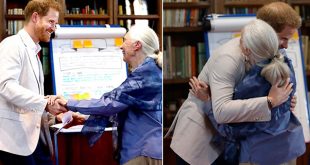 Prince Harry has shown his sense of humour by agreeing to an odd request by world-renowned conservationist Dr Jane Goodall.
Read More »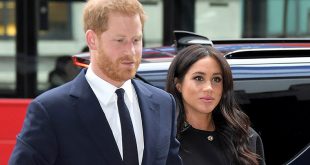 Meghan Markle, Prince Harry Pay Their Respects To New Zealand Terror Attack Victims
Read More »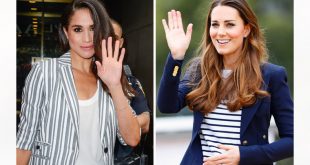 Kate Middleton was born on the 9th of January in Reading. Kate's father – Michael Middleton was a pilot of world-famous British Airways company. There is no exact information about her mother's job, but, apparently, Kate's mother – Carol Elizabeth worked as a stewardess at the same airlines. It's probably that father and mother of the future Duchess also got ...
Read More »