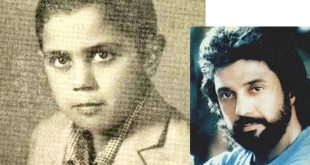 Hassan Shamaizadeh is a well known & popular Persian singer, songwriter, composer, arranger, saxophonist, and pianist.
Read More »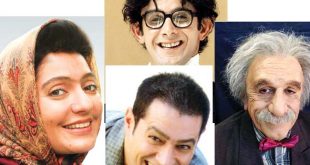 Reza Kianian is an Iranian actor. Reza is the second child of a family of 9; he has 4 brothers and 2 sisters. When he was 1 year old, the Kianian family moved to Mashhad. His first acting coach was his older brother, Davood.
Read More »
Hadis Fooladvand is an Iranian actress. She has worked with many famous Iranian directors such as Siroos Alvand. She is married to Rambod Shekar Aabi, who is also an actor. She started her acting career as a child.A wedding invitation is a letter asking the recipient to attend a wedding. It is typically written in formal, third-person language and mailed ...
Read More »