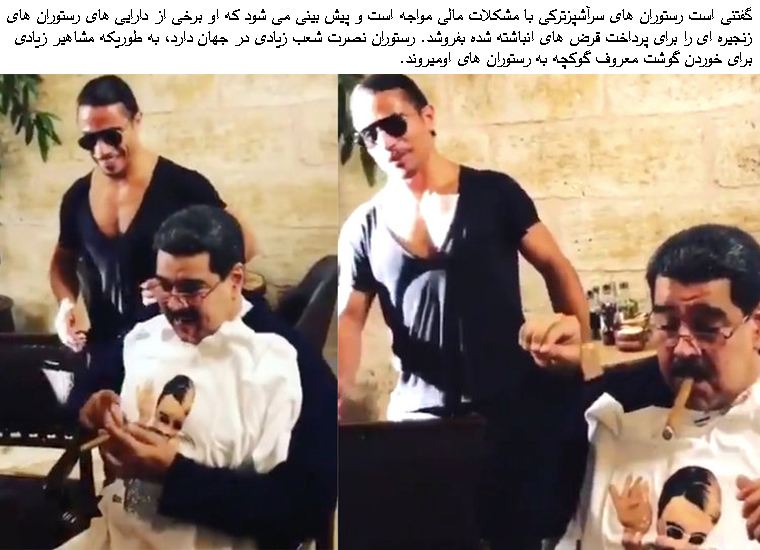 Kandil told reporters that Gokce never apologised to him and added: 'I got involved in a case which had nothing to do with me.
'I had to go to court. I won the case with 35,000 Turkish lira but they still haven't paid me.
'During the court process I could not find a job.
'In three years I had to work in Azerbaijan, Kazakhstan and Moscow.'