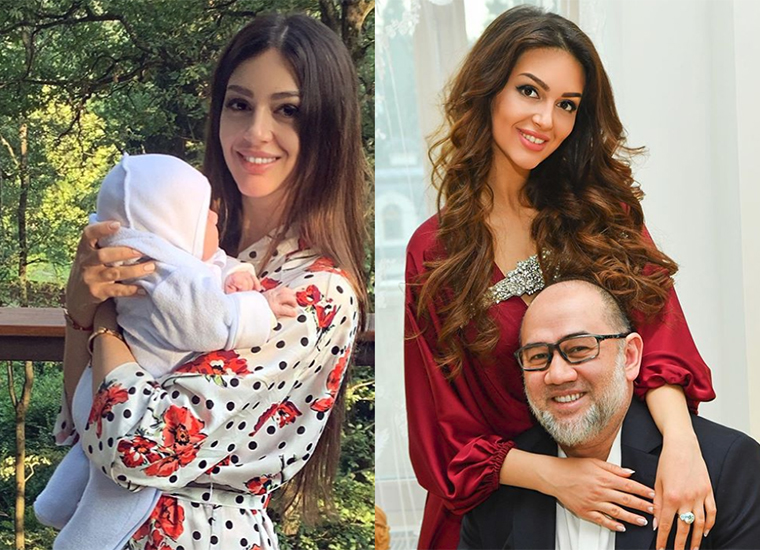 All these posts were put out even as Muhammad V's lawyer confirmed that Muslim courts had finalised the divorce paperwork.
The sultan's lawyers even hinted that the monarch might not be the baby's father.
Rihana and baby appear to have been residing in Moscow for quite a while now.
Her Instagram does not contain images of the three of them together.