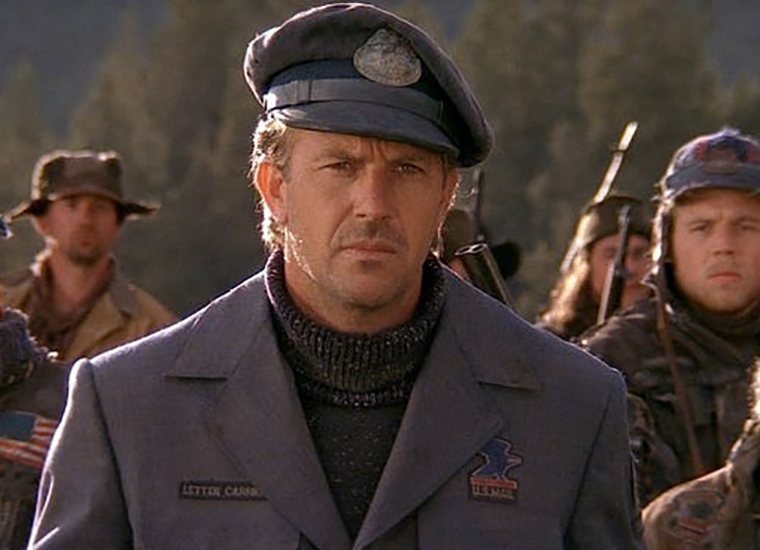 KEVIN COSTNER
It is a rare thing for a film director to be nominated for an Oscar for their first professional work. It is even rarer for them to win it.
Actor Kevin Costner - already a critical darling for his performances in films such as The Untouchables, Bull Durham, and Field of Dreams - joined that elite fellowship with his directorial debut, Dances With Wolves. Though Costner would lose out on the Best Actor Oscar for his performance in the movie, he won the Oscar for Best Picture along with Best Director.
Sadly, Costner's next directorial effort was not so well received. Costner's 1997 adaptation of the Locus Award-winning post-apocalyptic novel The Postman was a critical and commercial flop. Costner would earn three Razzies for his work on The Postman, including Worst Picture, Worst Actor, and Worst Director.