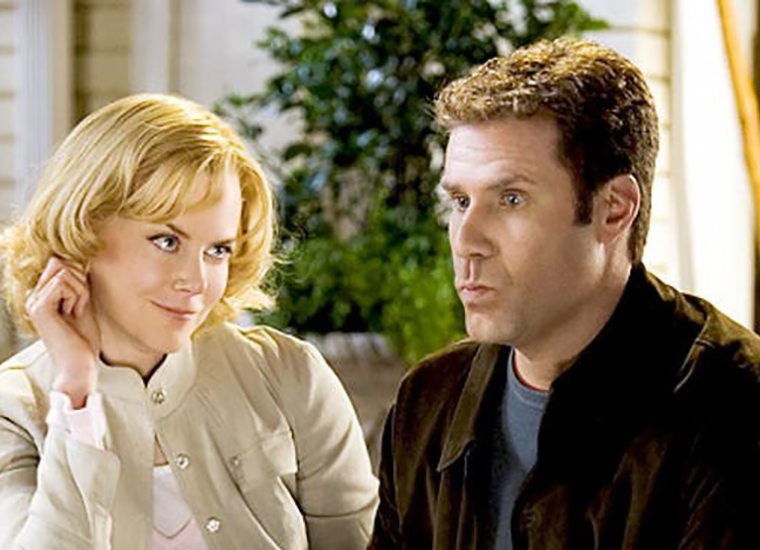 NICOLE KIDMAN
Renowned as a talented singer, dancer, actress, and comedienne, there is little Nicole Kidman hasn't done in her long and varied career - and even less she can't do. She's been nominated for awards by over fifty different organizations, including Best Actress Oscar nominations for Moulin Rouge! and Rabbit Hole. She won the Best Actress Oscar in 2003 for her performance in The Hours.
While Kidman may have the magic touch, it wasn't enough to save her from the shame of "winning" a Razzie Award. She was dishonored, along with Will Ferrell, as Worst Screen Couple in 2006 for their performances in the 2005 movie Bewitched, adapted from the classic sitcom.
The film, which was based around the unlikely meta conceit of a real witch being unknowingly cast in the lead role in a Bewitched remake, failed to enchant audiences or critics.