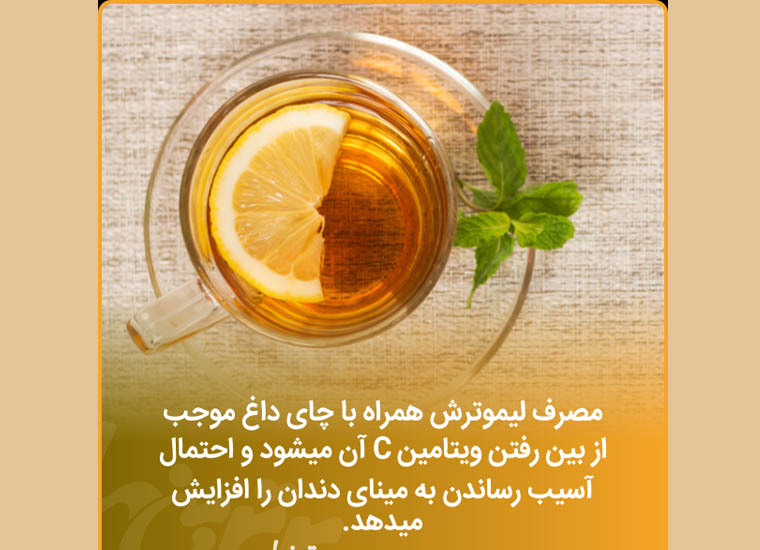 As a rich source of vitamin C, 
lemon
 juice protects the body from Immune system deficiencies. Drinking 
lemon
 juice with 
warm
 water every morning helps in maintaining the pH balance of the body. ... Along with vitamin C, 
lemons
 are also a rich source of potassium, calcium, phosphorus, magnesium etc.