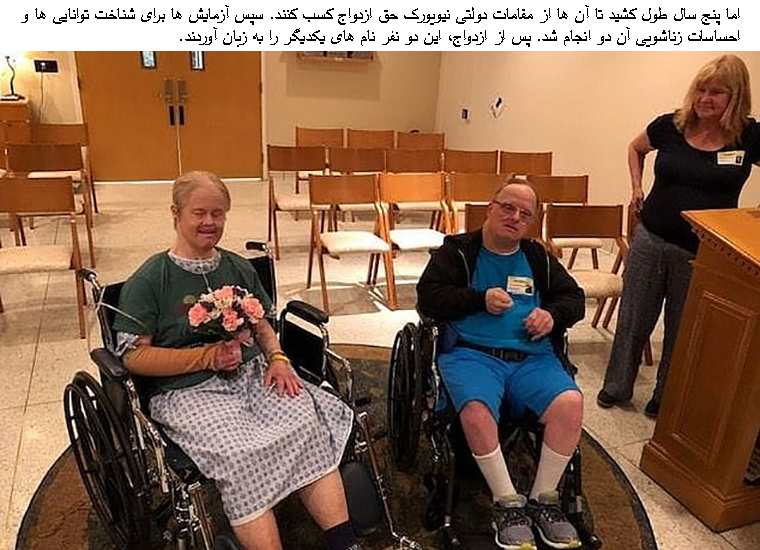 Last August they renewed their wedding vows after Kris was hospitalised with pneumonia.
The eulogy read by a relative at his funeral in Liverpool on April 6 expressed how lucky Paul believed he was.
'To an outsider, it may not seem that way — but to those of us who knew and loved him, it's absolutely true,' it said.
'They are role models for everybody who wants a good relationship,' Kris's elder sister Susan Scharoun told the Washington Post. 'They were a team: They deferred to each other and looked out for each other.'