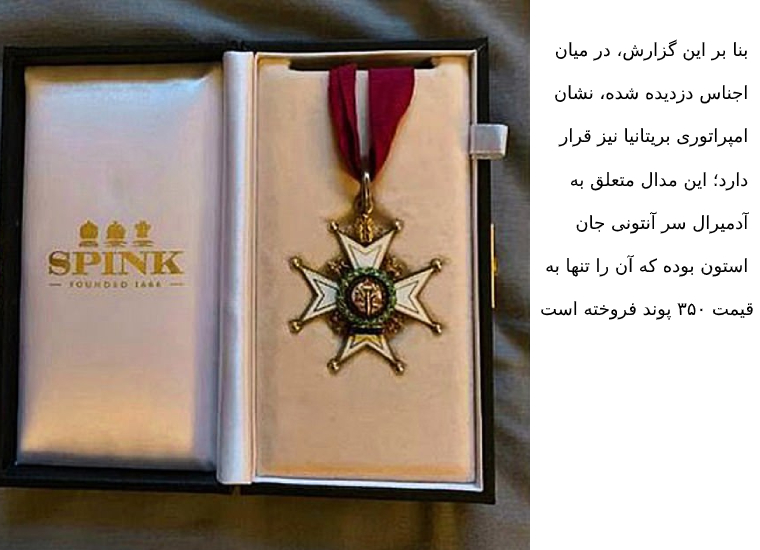 Simon Maughan, prosecuting, said: 'It appears that Mr Canto, who at the time was living at the Royal Mews in Buckingham Palace, had various items that had been taken from within Buckingham Palace.
'One of the complainants had located the medal on eBay having been sold on May 27. It was an account called AdamoSalvatori123 which was tracked to Mr Canto.
'Forensic data was provided by eBay. His sale history shows 37 items that had been sold from Buckingham Palace.