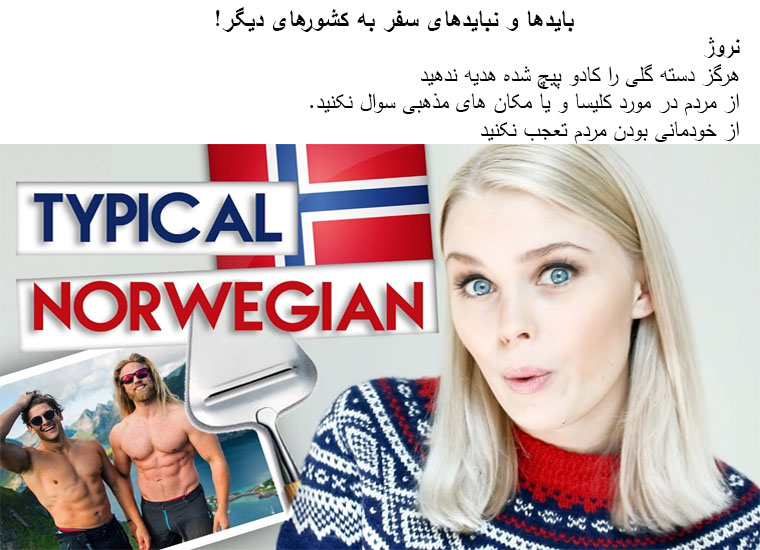 Don't unwrap flowers before you give them as a gift: 
"Germans do this."
Don't ask people about church: 
"Most attend none, and asking this is seen as intrusive, rude and downright weird."
Don't expect special treatment: 
"People are very informal here and being on a first-name-basis with anyone short of the King is the norm.