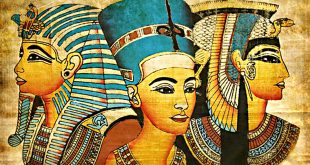 The Story of Sinuhe (also known as Sanehat) is considered one of the finest works of ancient Egyptian literature.
Read More »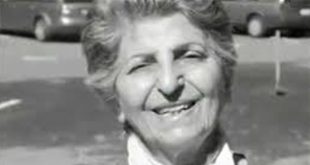 Setareh Farmanfarmaian (December 23, 1921 – May 23, 2012), also Sattareh Farman-Farmaian, was one of the daughters of Persian nobleman Abdol Hossein Mirza Farmanfarma of the Qajar dynasty.
Read More »
Parastoo Salehi is a famous Iranian actress. After being interrogated twice for her social media publications, Iranian actress Parastoo Salehi says that Iranian security forces are barring her from making public appearances.
Read More »