Tag Archives:
New Zealand
UAE thanks NZ PM for 'sincere empathy' towards Muslims after Christchurch attack
Read More »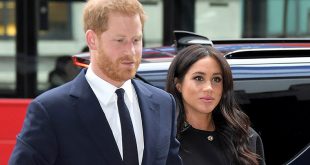 Meghan Markle, Prince Harry Pay Their Respects To New Zealand Terror Attack Victims
Read More »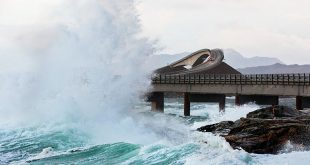 Not all road trips consist of endless, repetitive highway. While some welcome the relaxation of the consistent, unchanging open road, others prefer their road trips with a side of thrills. We've scoured the web to find the most frightening, dangerous, and deadly roads you can drive.
Read More »