Lollipop: The artificial colors used in making these candies are the cause of teeth staining.
Read More »
1- Juice packs a lot of sugar. Juicing fruit removes most of the fiber, the key ingredient in fruit that fills you up.
Read More »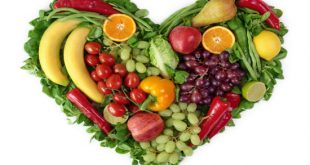 1- Spinach: contains fiber, iron, folic acid and potassium that helps blood pressure regulation and heart health.
Read More »