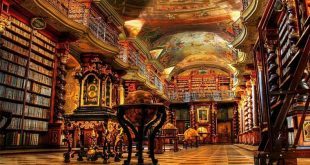 Klementinum, the most beautiful library in the world and has a long and rich history .
Read More »
1-Maman's guest 2004: If you want to get an idea of what Iranian hospitality is all about then this movie is a must.
Read More »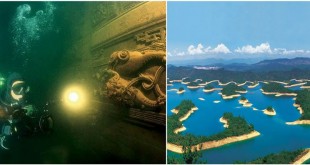 The ancient city was abandoned over half a century ago when a dam was flooded in the valley where it stood.
Read More »