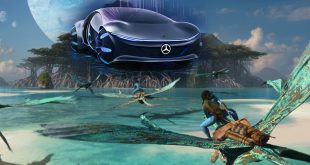 Mercedes-Benz thinks the future of autonomous driving could look a lot like a 10-year-old movie.
Read More »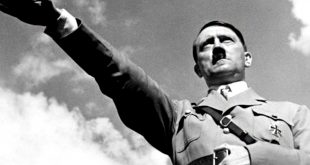 José de la Cruz Porfirio Díaz Mori (September 1830 – 2 July 1915) was a Mexican general and politician who served seven terms as President of Mexico, a total of 31 years, from February 17, 1877 to December 1, 1880 and from December 1, 1884 to May 25, 1911. A veteran of the War of the Reform (1858–60) and the ...
Read More »
Germany may have a female Chancellor, but there are also some areas where the country could step up its game in the name of women's rights.
Read More »