Tag Archives:
famous movies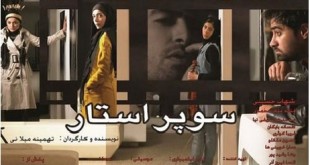 Name: Mostafa Kiaei Profession: Director, Screenwriter Birthdate: 1976 (age 38–39) Birthplace: Karaj, Iran Family: Brother Mohsen Kiaei
Read More »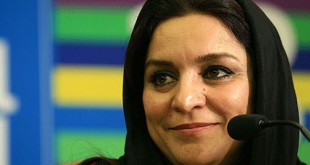 He began his career as a photographer. He directed several short documentaries about the 1980-88 Iran-Iraq war. The film director won critical acclaim for the 16-mm "Neynava".His movie Mim Mesle Madar (M for Mother, 2006) was a huge success despite its sad and shocking scenes. The film was selected to represent Iran in the Best Foreign Language Film category at ...
Read More »
MARMOOLAK A crook gets a crash course in offering moral guidance in this Iranian comedy. Reza (Parviz Parastui) is a thief known to his underworld cronies as "The Lizard" thanks to his gift for scaling walls and climbing buildings.
Read More »