Tag Archives:
British royal family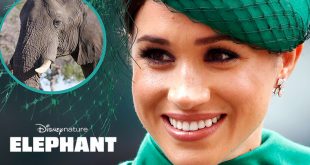 Meghan Markle is coming back to Hollywood. Well, in an elegant, duchess-like way.
Read More »
King Edward VIII did something that monarchs do not have the luxury of doing — he fell in love. King Edward was in love with Mrs. Wallis Simpson, not only an American but also a married woman already once divorced. However, in order to marry the woman he loved, King Edward was willing to give up the British throne — and he ...
Read More »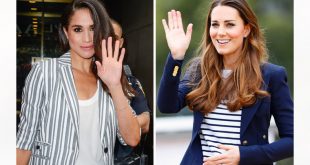 Kate Middleton was born on the 9th of January in Reading. Kate's father – Michael Middleton was a pilot of world-famous British Airways company. There is no exact information about her mother's job, but, apparently, Kate's mother – Carol Elizabeth worked as a stewardess at the same airlines. It's probably that father and mother of the future Duchess also got ...
Read More »