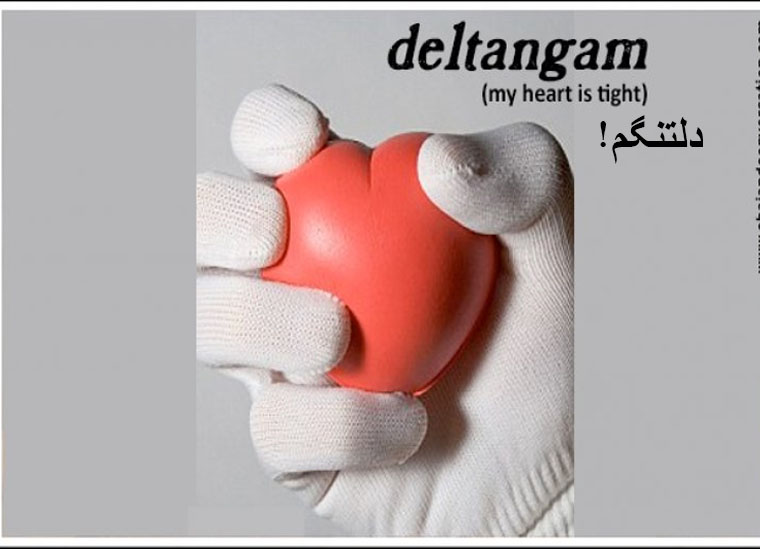 This is a rather poetic expression which literally means 'My heart is tight'- the true meaning of 
deltangam, 
however, is 'I am longing'. So this phrase is used when you are feeling quite nostalgic or when you miss something or someone. So you can be 
deltang 
for your former lover, or for the country that you grew up in but haven't seen in a long, long time.