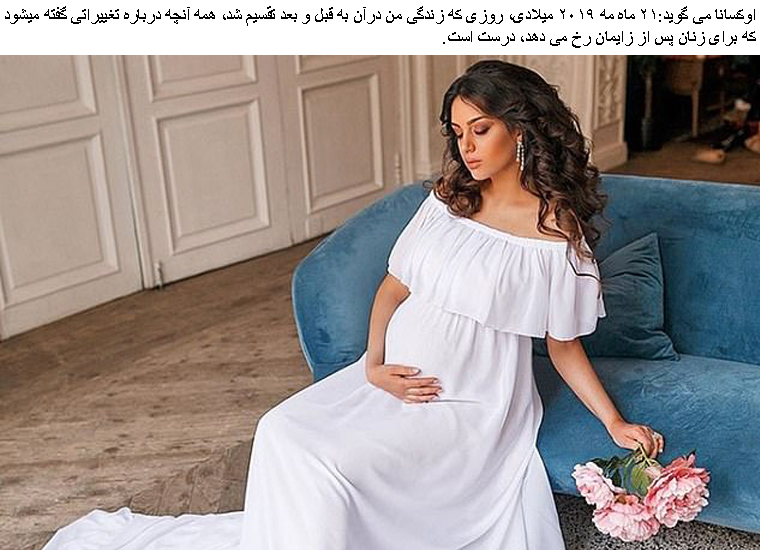 "Everything that I was told about the changes occurring with a woman after the birth of a baby is true.
"This love is special. These feelings are completely new. I am greatful to Allah and my husband for our son.
"Now there are three of us. Thank you for choosing our family, Tengku Ismail Leon Petra Bin Tengku Muhammad V Faris Petra." she said.
The posting was followed by the same remarks in Russian.