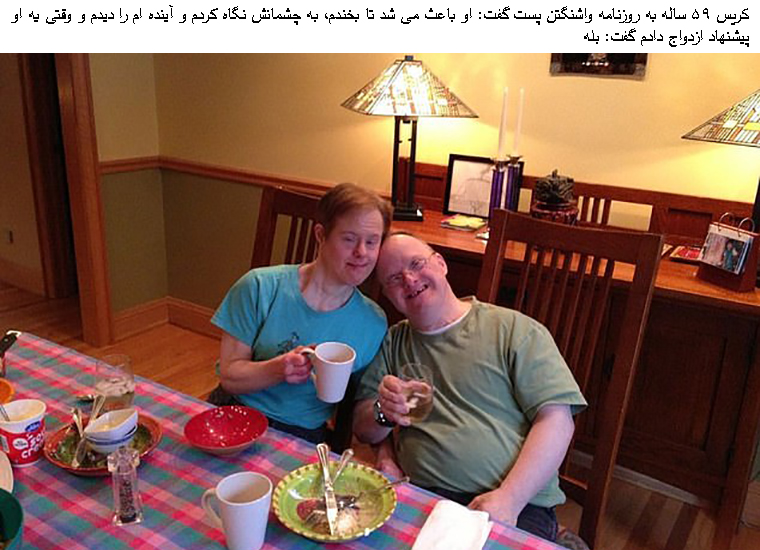 But it took five years for them to win the right to wed from New York state officials.
They were forced to take tests of their sexual knowledge, feelings and needs to prove they were able to consent to marriage.
After their marriage the couple took each other's names, with the bride's unconventionally coming first.
'The combination of the two names was just perfect,' Susan said. 'Our family was just so delighted to have Paul join us, and his family was delighted to have Kris join them.'